At the same time, two families will reunite on the screen at once.
Fans of "Lucifer", languishing in anticipation of new episodes, finally got a new fact about the upcoming show. According to Entertainment Weekly, Dennis Haysbert joined the cast of the fifth season, who got the role of God. So the rebellious Lucifer Morningstar (Tom Ellis) and his angel brother Amenadiel (DB Woodside) will finally be able to spend some time with their father.
As showrunner Joe Henderson admitted, the list of actors who could embody the image of God was quite large, but in the end, Hayesbert was the perfect candidate. By the way, this will not be the first time that Dennis and Woodside play the on-screen family. They had previously played presidential brothers David and Wayne Palmer in the 24-hour FOX series.
And Woodside even put in a word for Heysbert to once again be with him on the same set. It turns out that the actor personally turned to Henderson, asking if he had already thought about Dennis, and then admitted that he managed to talk with a long-time friend and make sure of his interest in the divine role.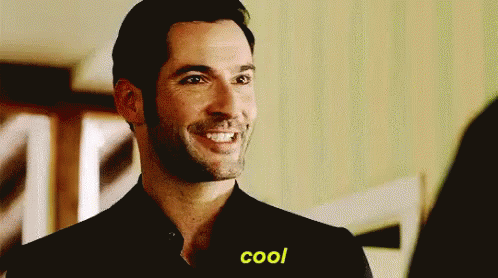 And Heysbert himself, for the most part, agreed to shoot at Lucifer in order to work again with his 24-hour colleague.
We were working on a show that might have been one of the best shows ever made on television, so we'll have a kind of camaraderie,
Dennis shared.
The fifth and final season of "Lucifer", as already known, will be divided into two parts and shown this year. But the exact date of the premiere is still unknown.